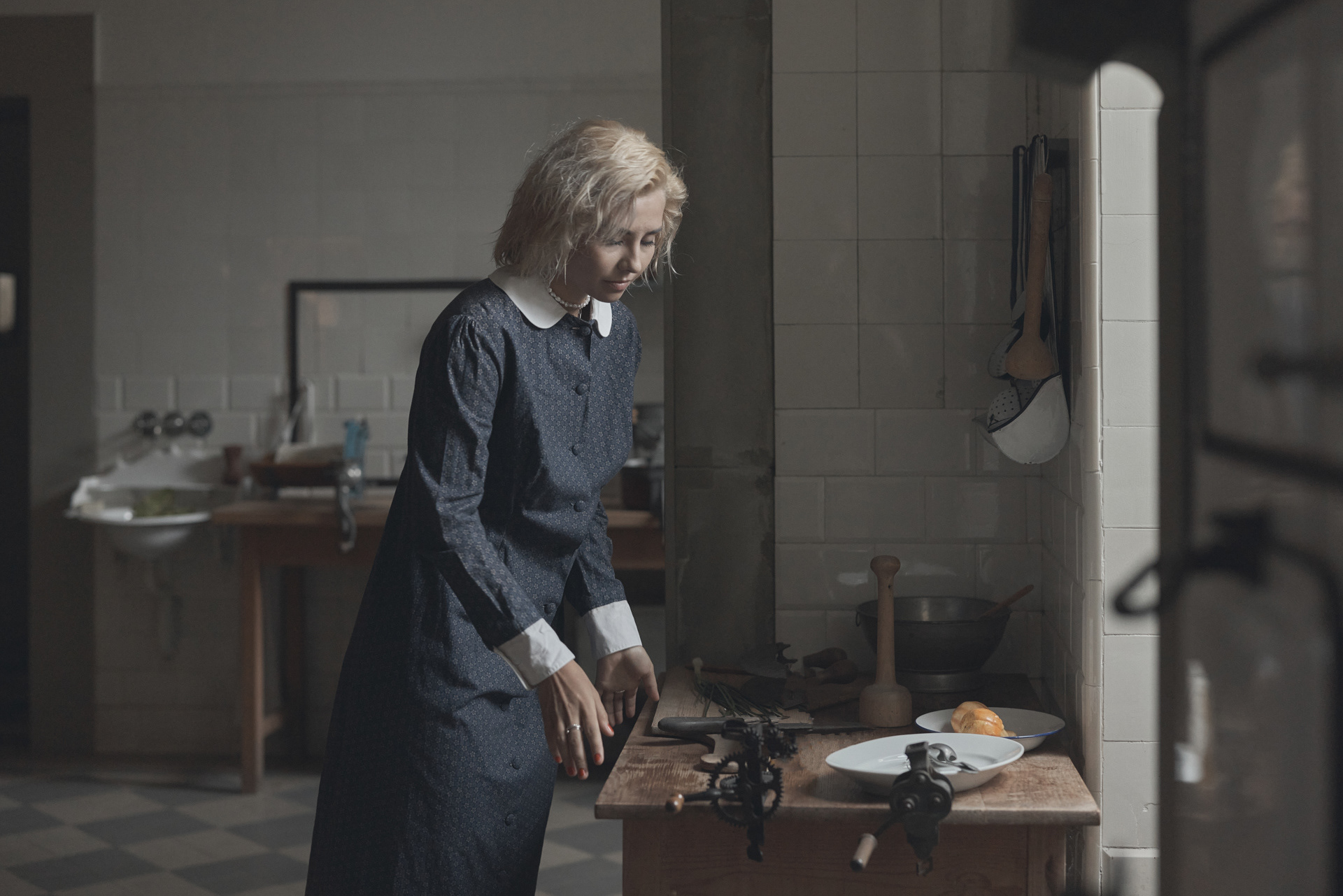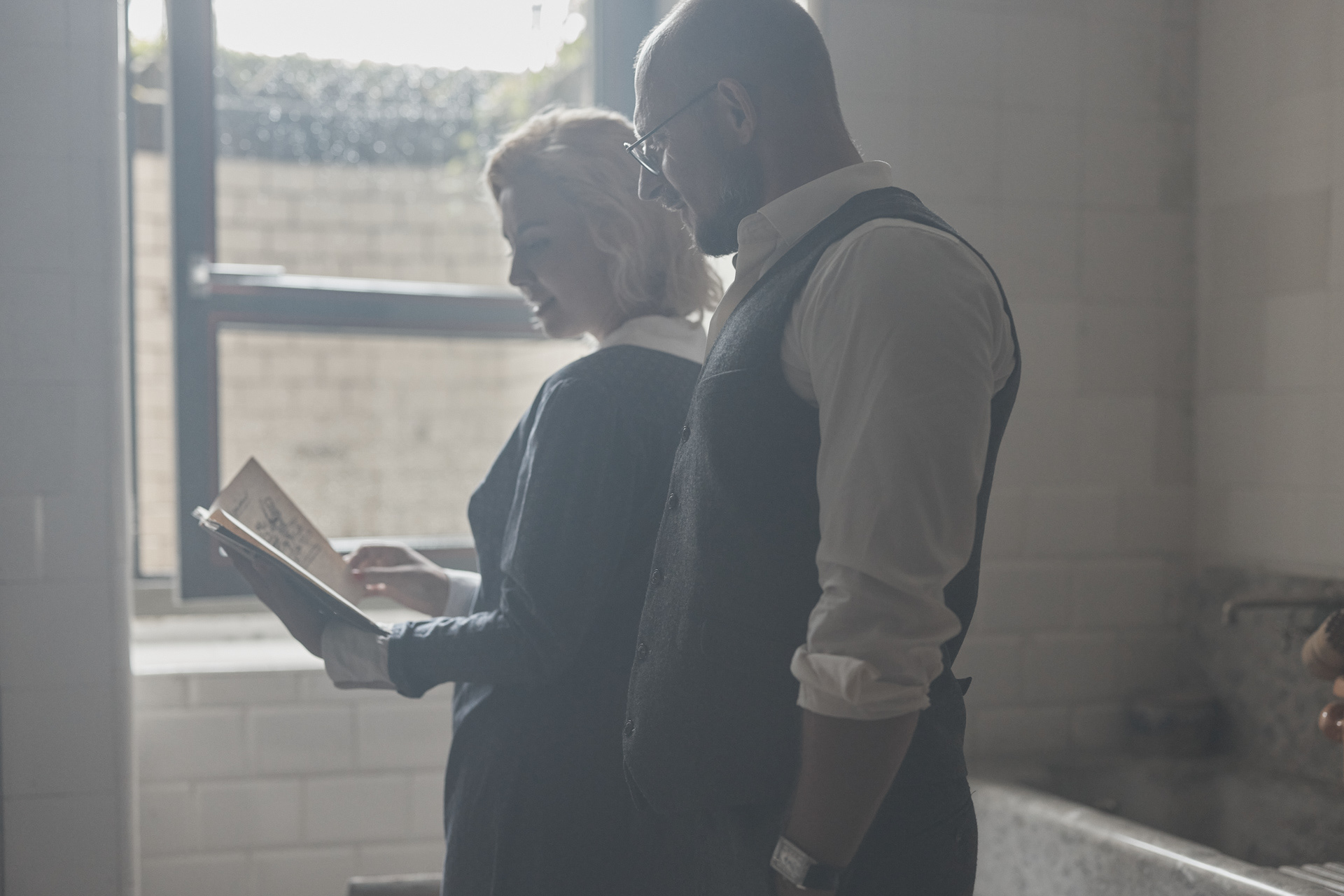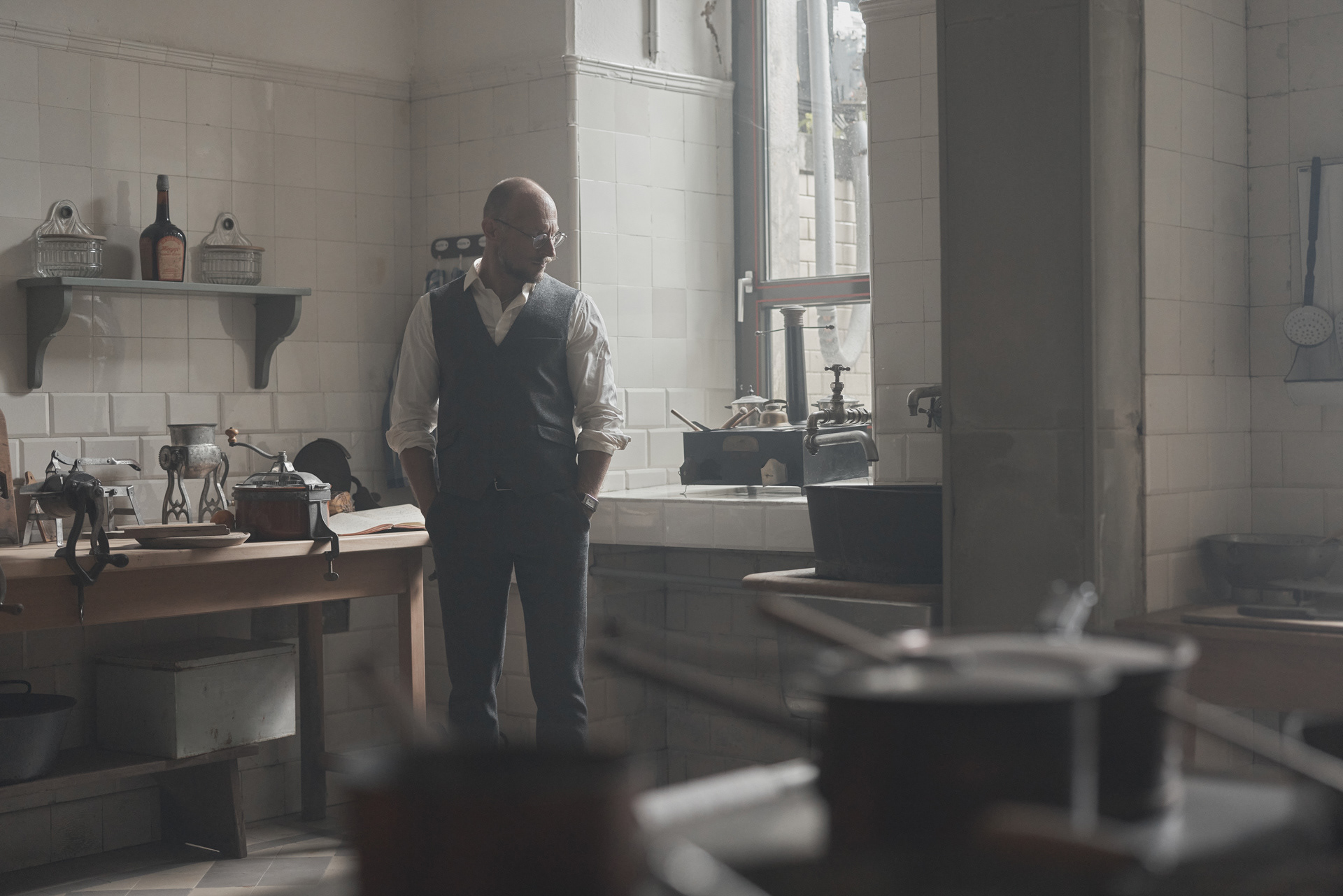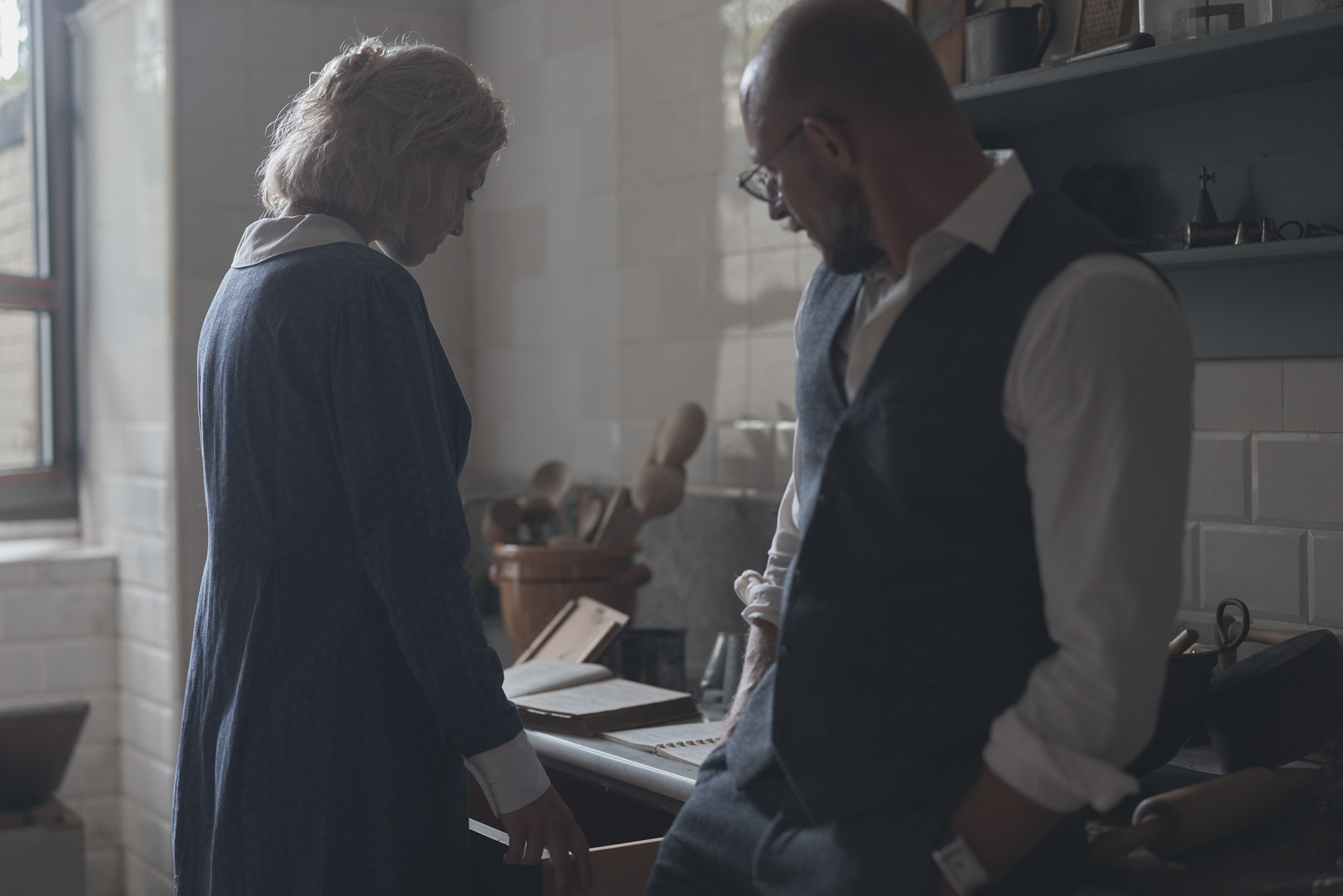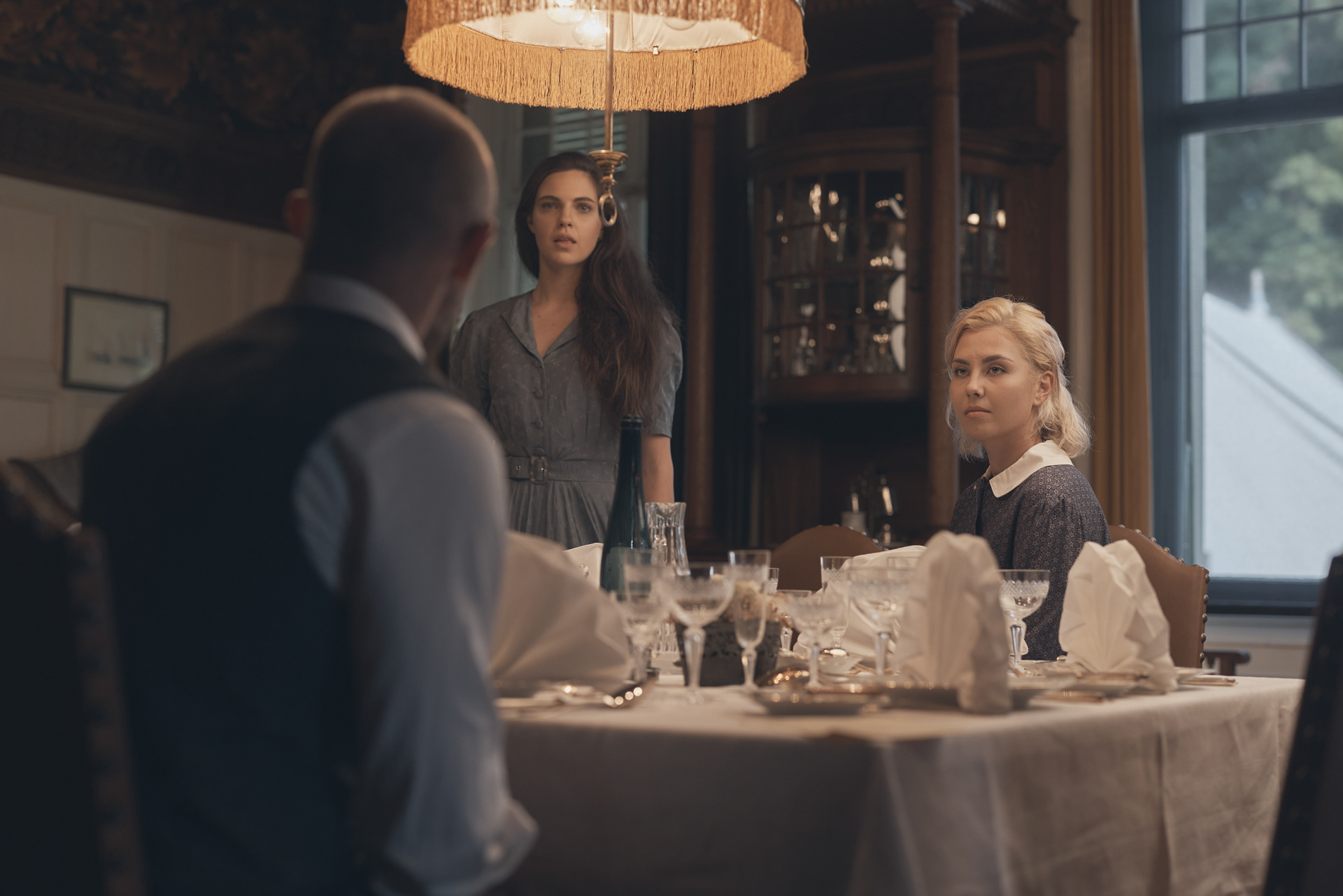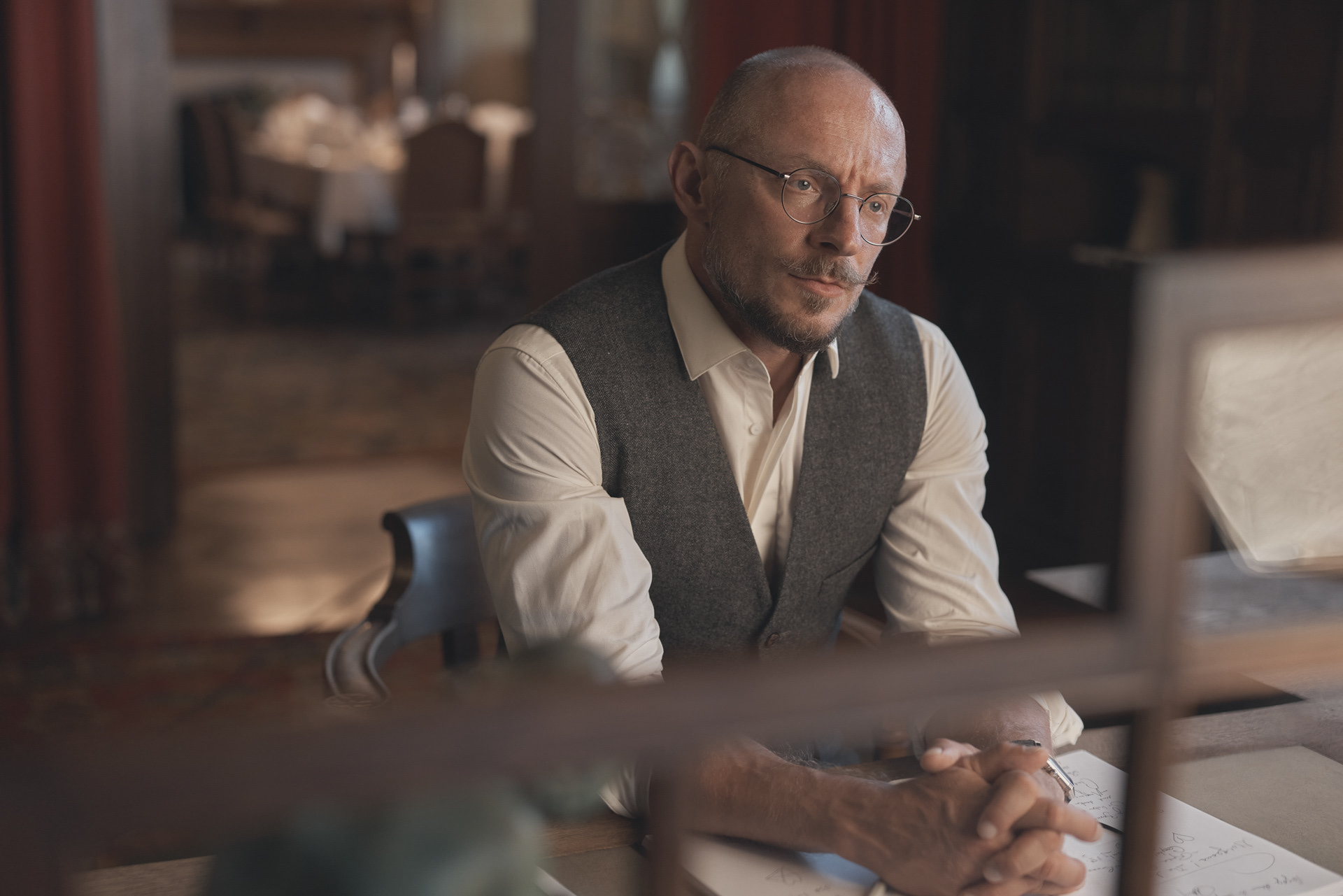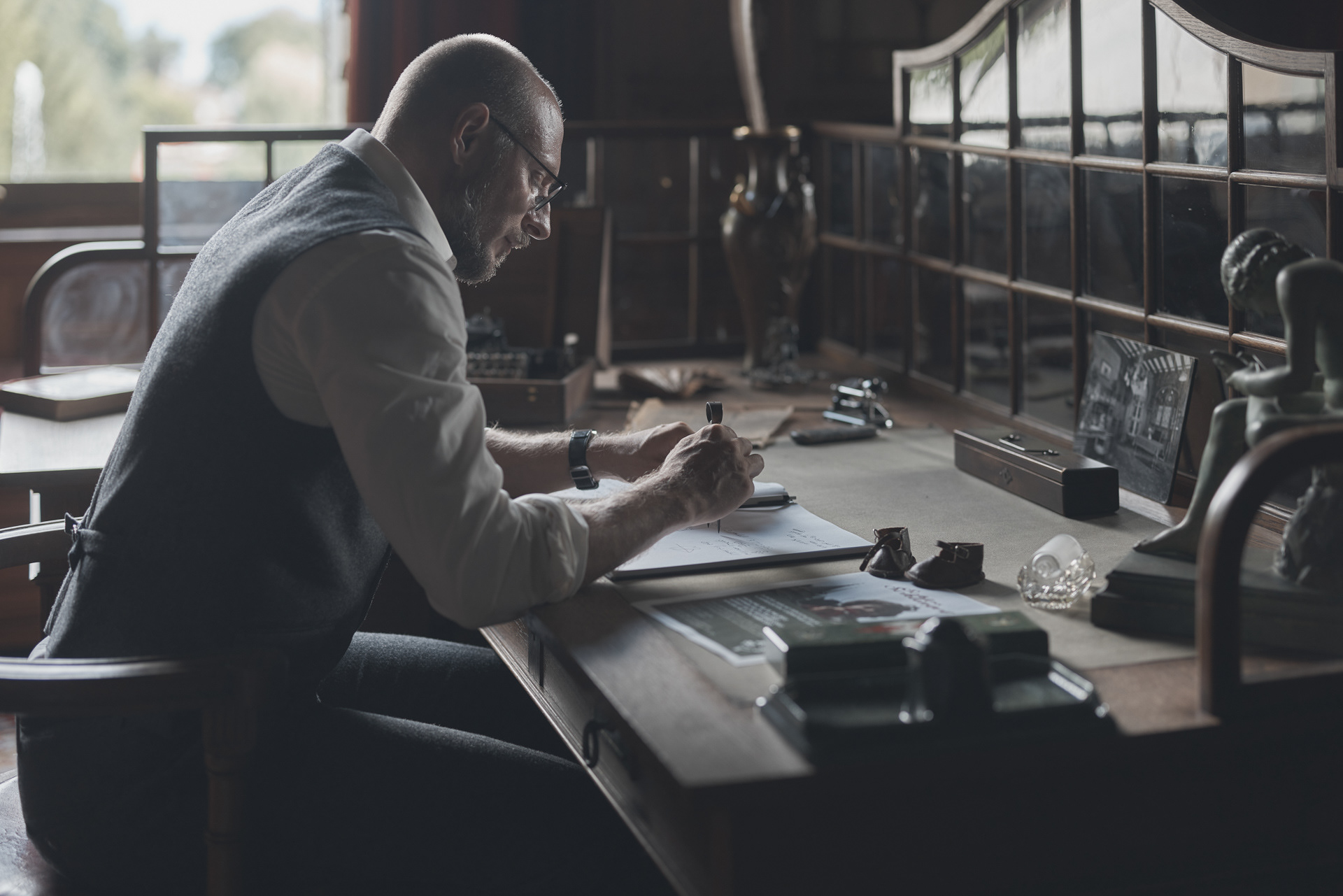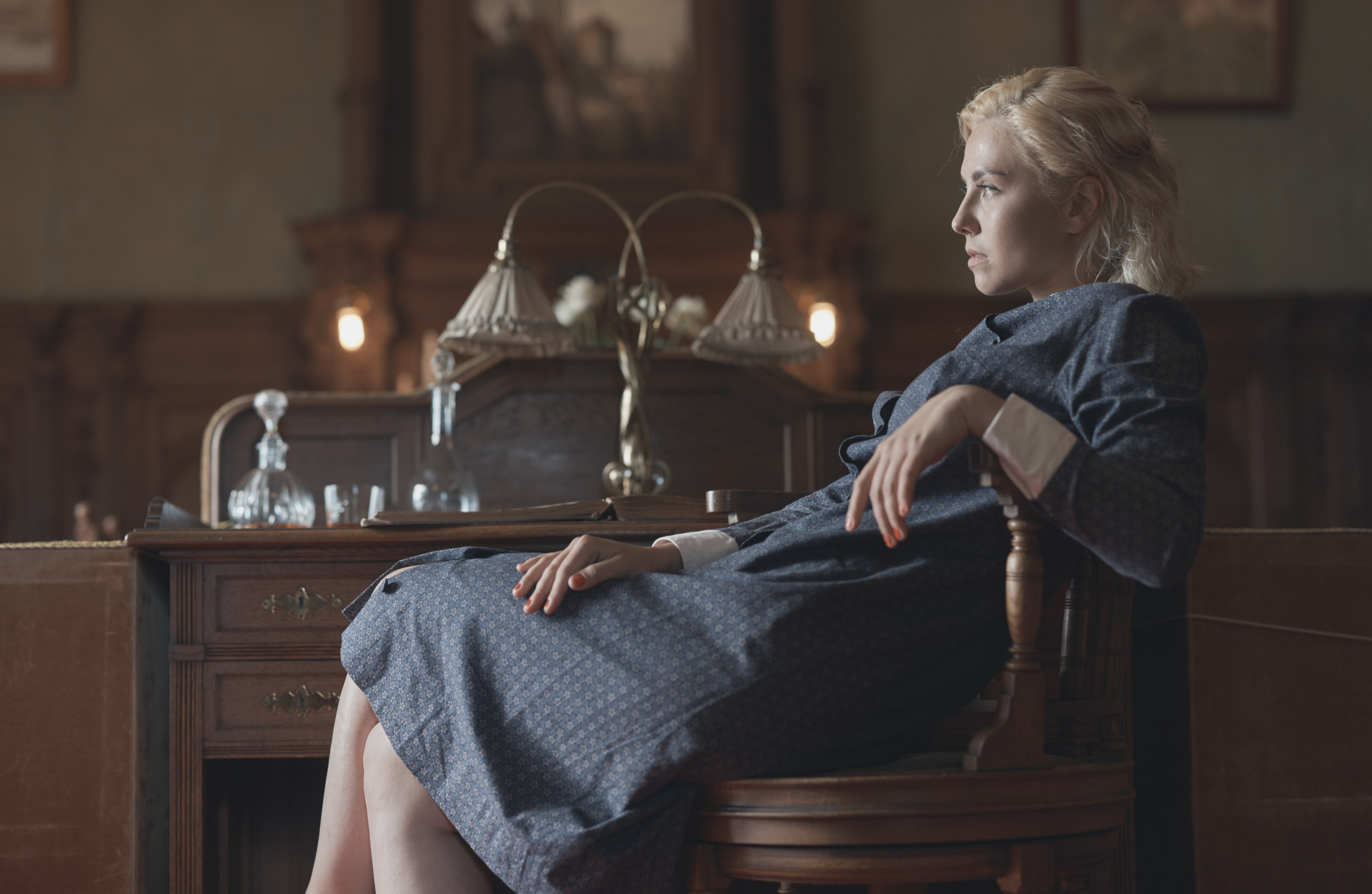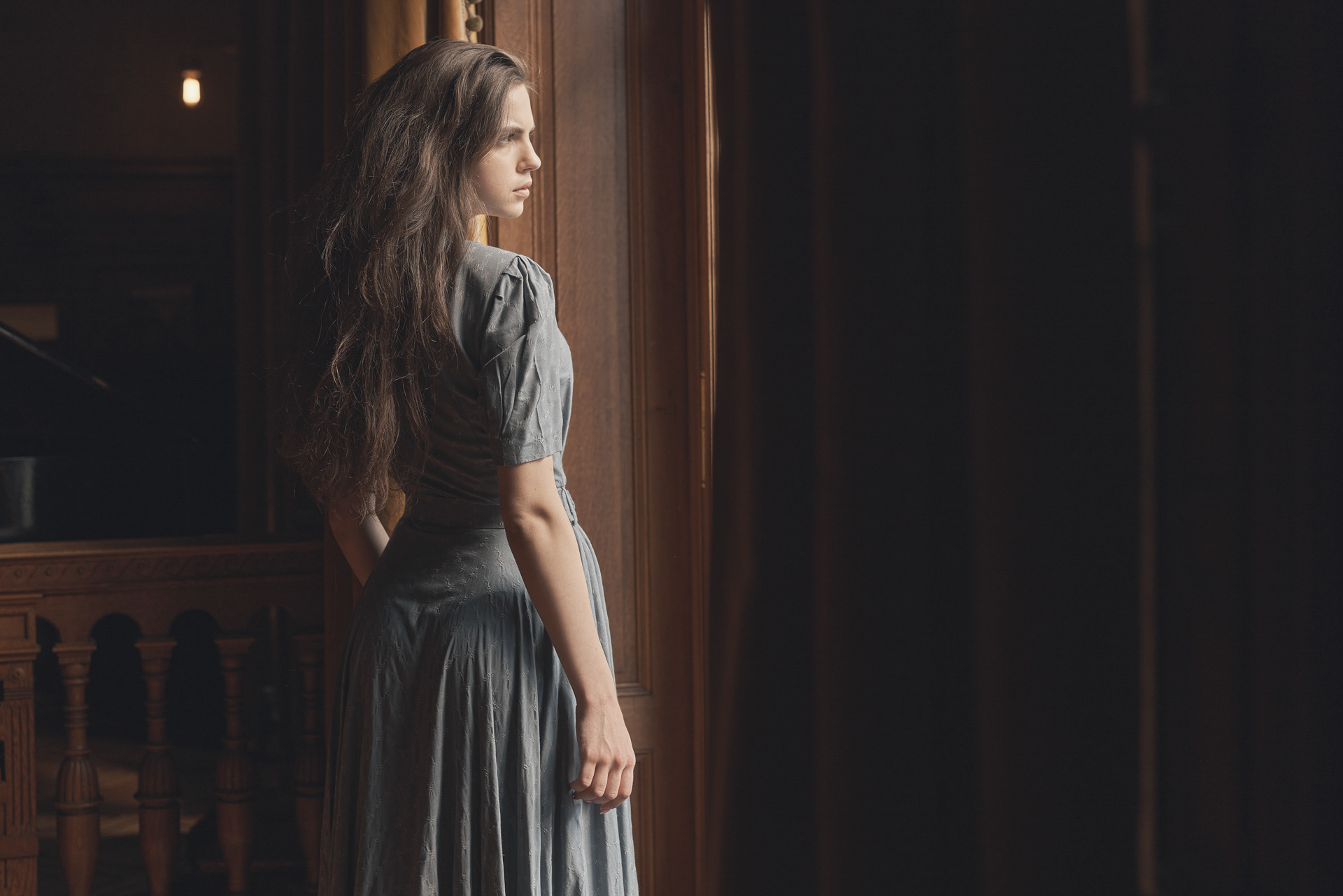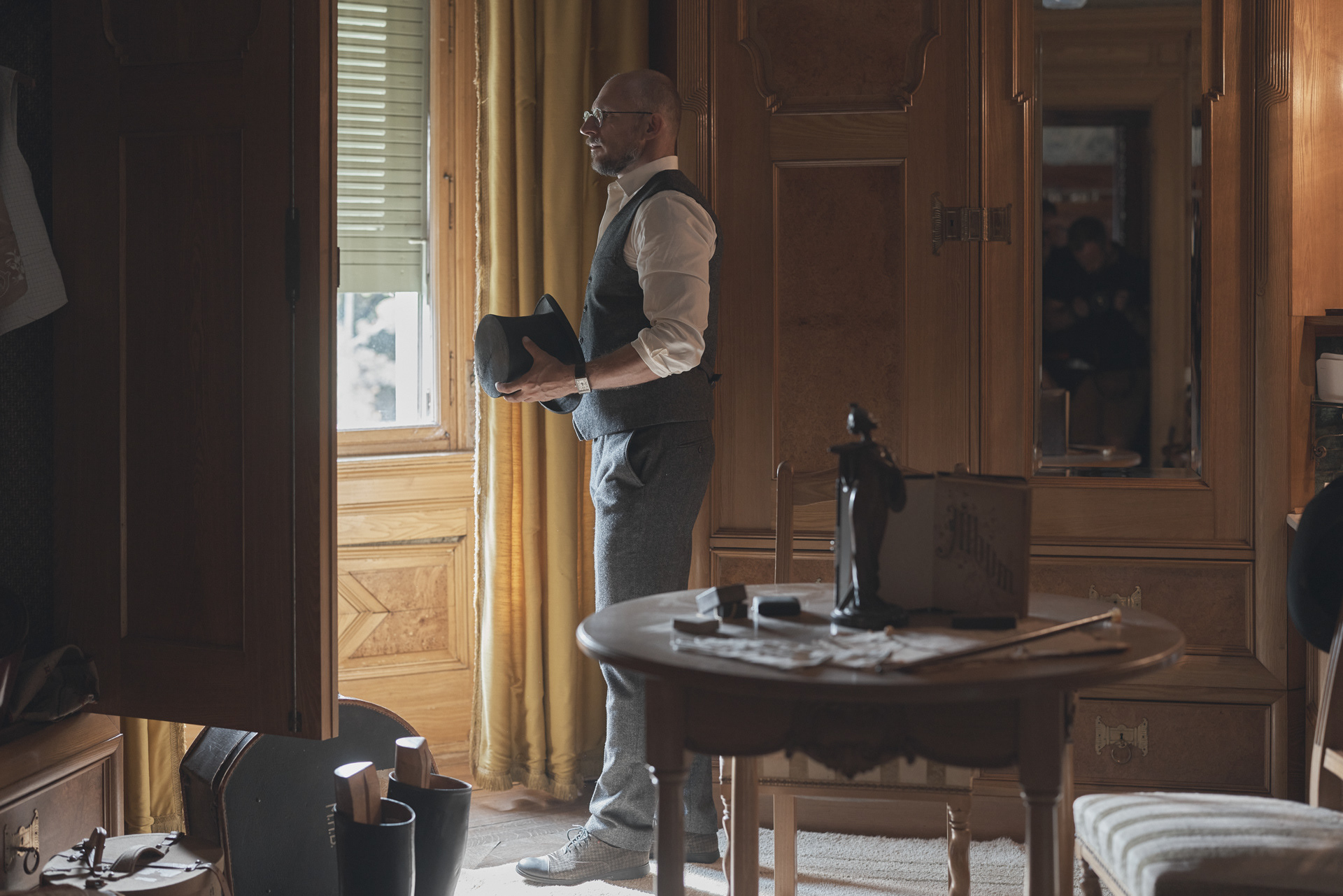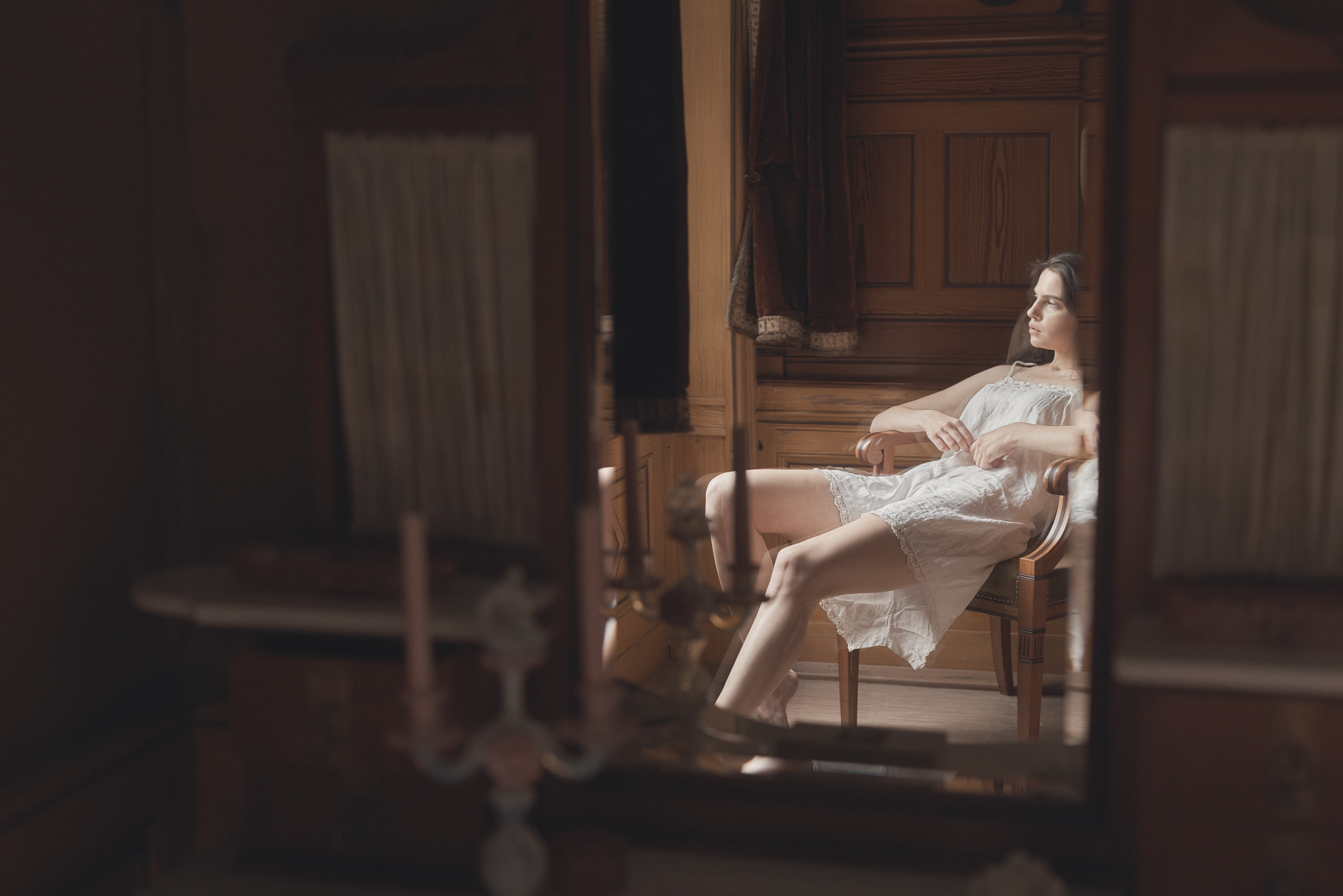 «Mise en scène» This is a workshop that we created together with atelierphoto.art for Swiss photographers.

About:
For this "Staging" workshop, we take you to the shores of Lake Thun. Get ready to travel back in time as you pass through the gates of Hünegg Castle!

We walked through this exceptional place and its charm immediately transported to the past century.
It is in these places that we have decided to create a workshop and make you live an extraordinary experience.

Like a cinematographic work, we will produce together two ''Mise en scène''. We will work on natural and artificial light, testing the mixture of low ambient light with that of constant lighting. Also, on the natural light coming from the windows as essential photographers' instruments. Finally, we will play on cinematic effects in photography.
In this place steeped in history and beauty, the models will be dressed in the 20th century fashion.